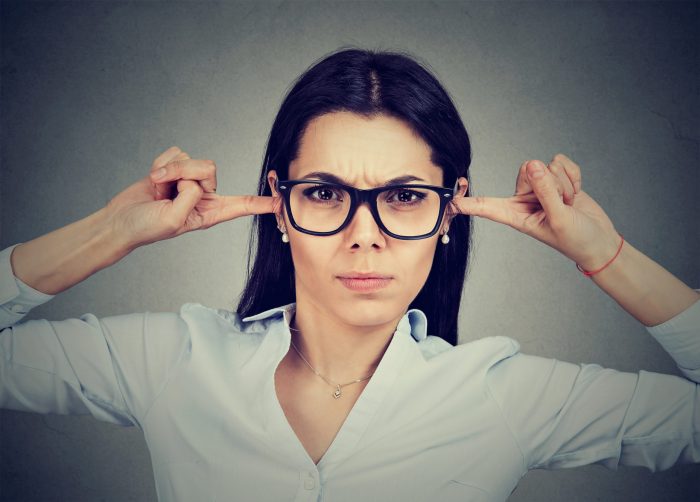 Let's face it. No one can go through life without getting negative feedback or criticism from others. And believe it or not, that's actually a good thing. Because feedback (especially negative feedback) is essential for your growth and health.
We all have our own view of ourselves: our choices, behaviors, and performances. Criticism from others offers us a view of ourselves from the outside. In this way, other people's views offer an excellent source of information about how we can grow. Yet unfortunately, many of us aren't able to take advantage of this rich resource.
Two Ways You Can "Waste" Good Criticism
You Fold: It hits you like an arrow to the heart. It hurts so much that you're not able to process it or make use of it. (The Employee, Student and Stranger examples above).
You Fight: It hurts so much that you can't take it in. So you become angry and defensive and shut out the criticism, the person, or both. (The Husband and Friend examples above).
...more