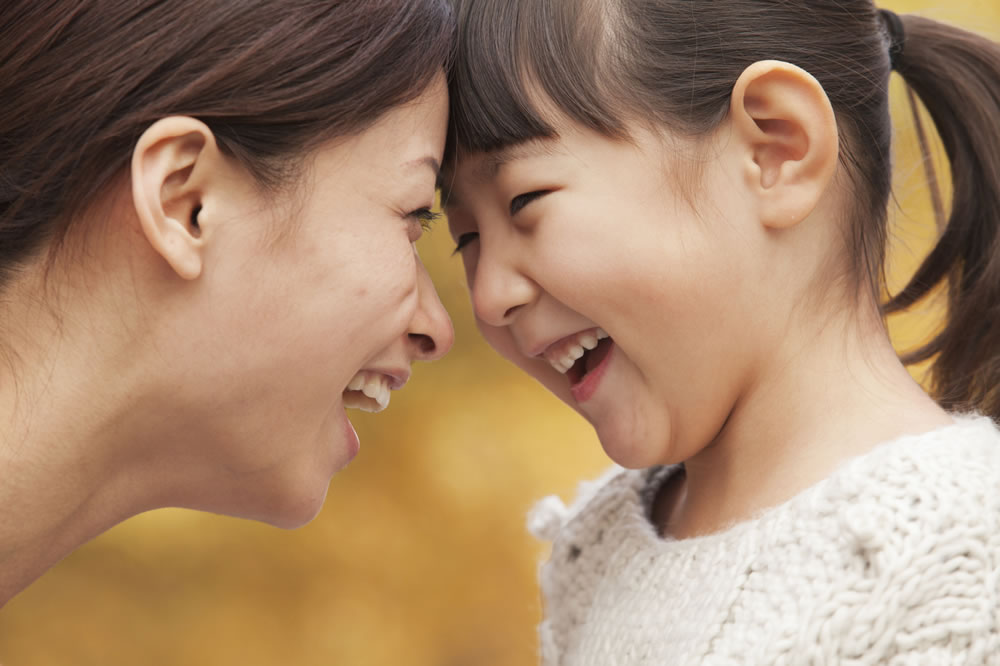 Tired of resolutions? Here are 10 Simple Ways To Improve Your Parenting, No Resolutions Necessary. Put these on your fridge and read them daily. (You can download a pdf from the link at the end of the article.) I guarantee you less drama and more love.
1. Empathize more.
Children don`t always need to get their way, but they do need to feel understood. Isn`t that what we all need?
Whatever your child says or does, she has a reason. Even while setting limits, try acknowledging that reason. Instead of
"Turn that screen off right now!"
try
"You really wish you could keep watching, I know. And still, it`s time for dinner. Say `Goodbye Screen.` Okay, let`s go."
...more