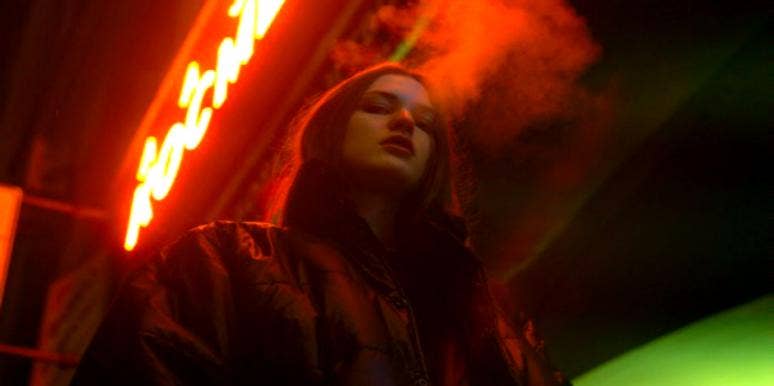 We can get angry, we can feel guilty. We can be frustrated or anxious. We can grieve or feel sadness, regret or resentment. But none makes a statement about who we are as a person or about the nature of the human race like empathy does.
It's the glue that binds a family, the bond that helps two people resolve a conflict. It's a salve for pain and an essential ingredient in resilient romantic love. If you're a parent, you must have it for your children in order to raise them to be healthy and strong adults.
Study after study has shown empathy's surprising power. Empathy can motivate a wife to protect her husband, spur a man to care for his elderly mother, and even reduce the pain of an electric shock. Therapists know that when they can feel a patient's feelings, it is a healing force for positive change.
Most people would never think of it, but there are times when empathy is a problem. This best part of the human spirit can turn against us and, unchecked, it can damage both the empathizer and the recipient.
Being aware of the risks of empathy-gone-bad is both incredibly important and vastly helpful. Here are 3 times when empathy is a problem:

...more