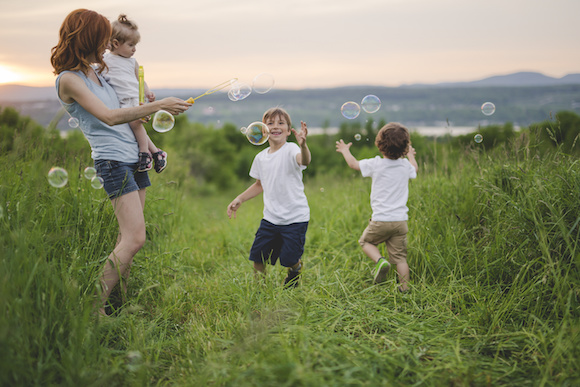 How`s your summer going? Have you settled into a rhythm that works for you? Or are you wishing your kids were doing less screens and squabbling, and more reading and helping? There`s still time to make some tweaks for a memorable, fun summer that brings your whole family closer, without as much screen time and with minimal whining and fighting.

To make summer successful, work toward a balance between structure and ease. Set up a routine, add some special activities for the whole family, and make time for priorities like reading and spending time outside.
Once you`re clear yourself about your priorities, you can have a family meeting and get your kids excited about what`s ahead. Since you`re already halfway through the summer, your child may resist any changes. But this halfway point is a perfect opportunity for everyone -- kids and adults -- to weigh in on what`s working for them so far this summer, and what they`d like to improve.
...more