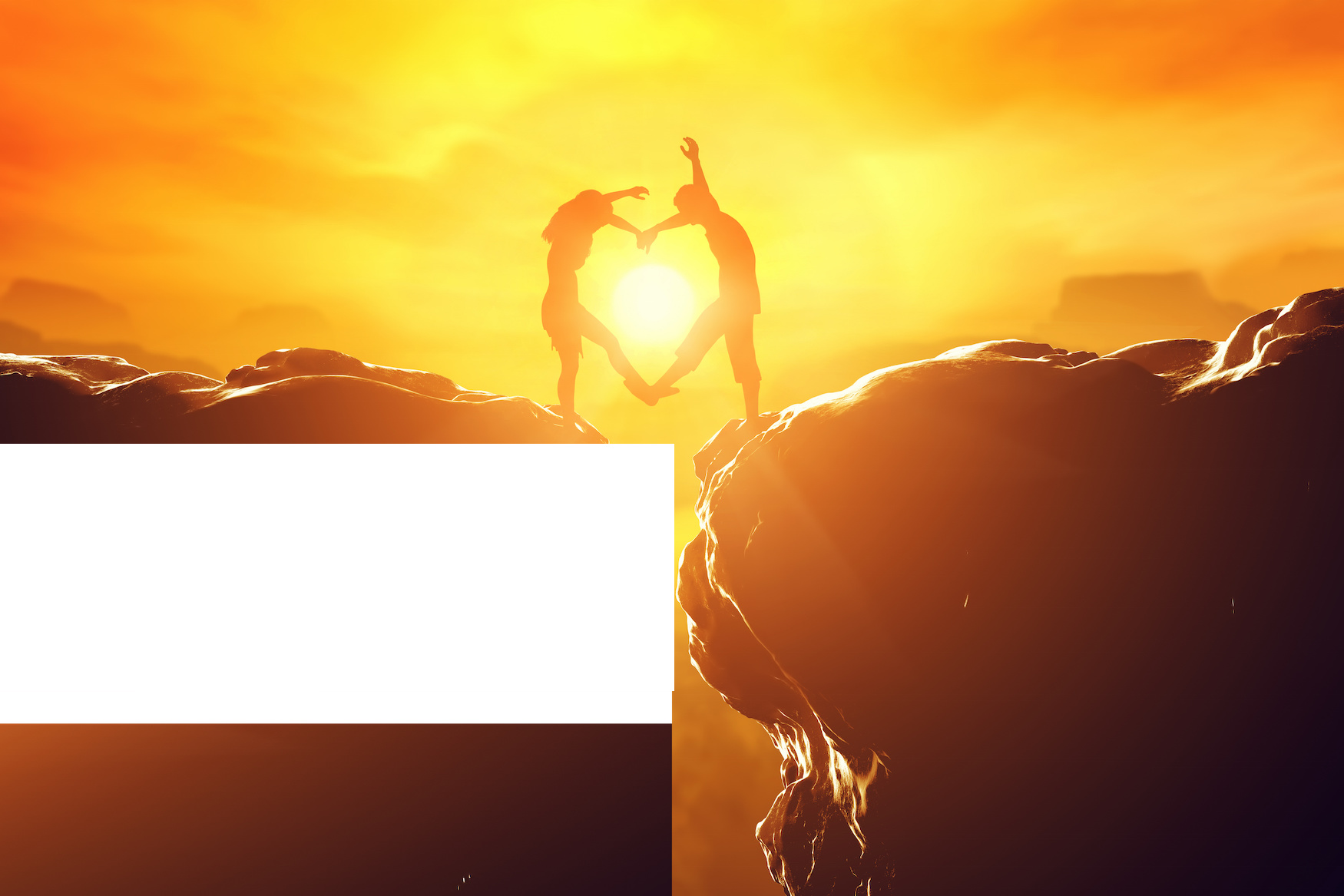 As a psychologist who works with adults and adolescents, I am in a unique position to observe the results of different types of parenting as they play out through adulthood.
Nevertheless, I found myself baffled for an entire decade. Patient after patient sat in my psychotherapy office telling me that they felt that something was wrong with them.
"I am not happy, and there's no reason for it."
"Other people's lives seem rich and colorful, but I feel like I'm living in black and white."
"I feel empty. Something is missing, and I have no idea what it is."
"Even when I'm surrounded by people, I feel alone."
I was baffled not only by the vagueness of their complaints but even further by the lack of an explanation for them. Many of these people insisted that they had been raised by loving parents, and had fine childhoods. They felt there was no reason for their lack of engagement in life; so they blamed it on themselves.
...more