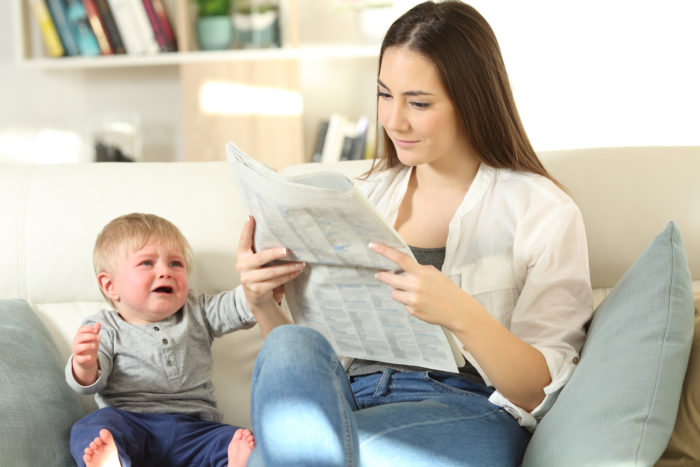 Childhood Emotional Neglect (CEN) happens when your parents fail to respond enough to your emotional needs as they raise you.
You can see from this definition that Childhood Emotional Neglect is not something that your parent does to you. Instead, it is something that your parents fail to do for you.
For example, your parents fail to notice enough when you are upset, hurt, or in need of help. Or they fail to ask you enough what you feel, what you need or what you want. So it's not an actual event, it is quite the opposite. It is, in fact, an event that fails to happen.
This is why I have so often said that most Childhood Emotional Neglect is typically invisible and unmemorable. It weaves itself into the fabric of the family, and endures quietly in the everyday drumbeat of family life, with emotions in the family falling under the radar day after day after day after day.
No one talks about feelings or names them, no one teaches the children about feelings, and no one validates what anyone else is feeling enough. Which is not to say that none of it ever happens at all; but simply that it does not happen as much as the child needs.
...more