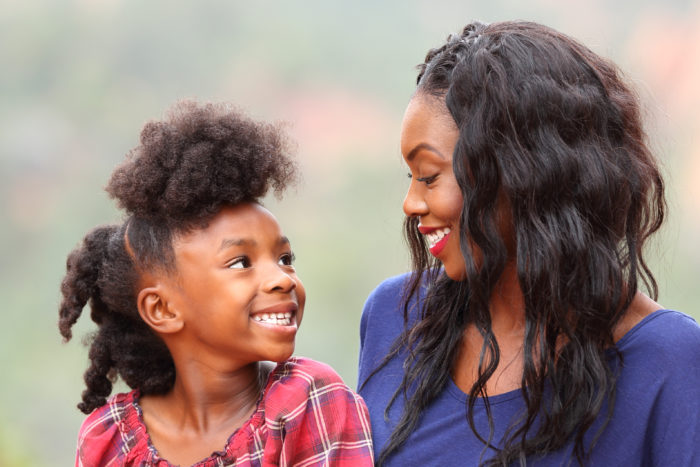 You can give your kids what you never had.
Few things can make a difference in your parenting as much as healing your emotional neglect.
It's true! To explain why we must first take a look at your own parents.
Emotional neglect (CEN) happens when your parents, even if they loved and cared about you, failed to validate your emotions enough while they were raising you.
This seemingly small failure seems so simple, and yet its effects on you, the child, were profound. In fact, they still run deep within you to this day.
When your parents did not notice, respond to, or validate your feelings enough, they sent you a powerful, subliminal message:
Your feelings do not matter.
...more