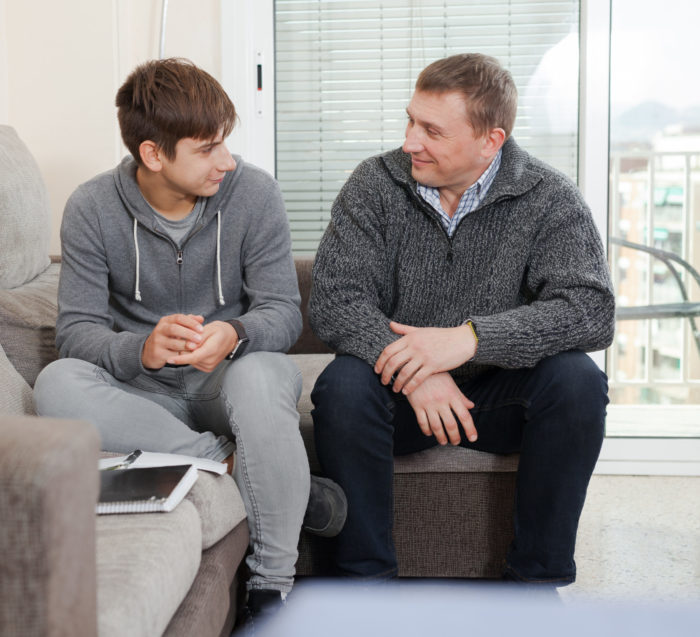 The world is full of mothers who are wondering why their adult sons don't answer their calls, and fathers who struggle awkwardly to talk to their daughters.
"What did I do wrong?" they ask. "Why can't we be closer? Shouldn't our relationship be easier now?"
It's entirely possible to be a loving, caring parent who worked hard to do everything right in raising your child and to still end up with a strained relationship once your child grows up. It's because parenting is so complex and multi-layered that it's far too easy to make one crucial error that your child has difficulty either understanding or recovering from.
One of the easiest and most invisible errors that a parent can make – Childhood Emotional Neglect (CEN) – passes silently from one generation to the next, unnoticed and unchecked. And unfortunately, it also can lead to some of the greatest parent/child emotional gaps once the child grows up.
...more