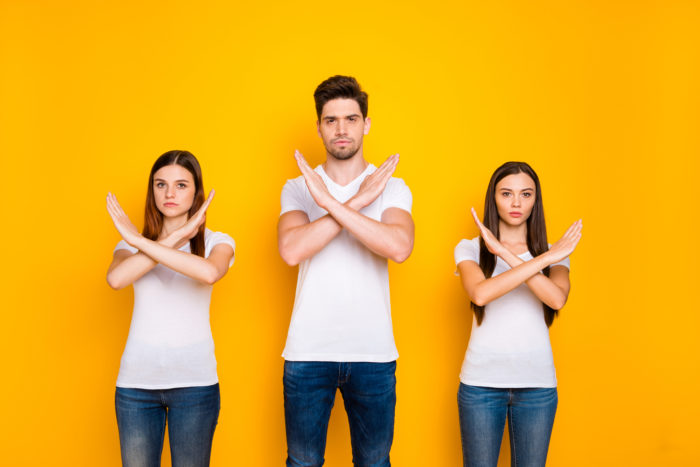 Unspoken Family Rules. What are they?
Every family has them, but no one ever talks about them. They remain, by definition, unsaid.
Sometimes they're positive and healthy. Other times, they are toxic.
Either way, these powerful messages from your childhood home plant themselves into the base of your brain and become an unconscious part of how you live in the adult world; perhaps even embedded in your very sense of who you are: your identity.
Read through the list below, and see if any of these unspoken family rules speak to you. Did your family adhere to one, two or even more?
As you read through the list, write down any messages that feel familiar. These are the messages that run through your head, affecting your choices, emotions, and life to this very day.
Becoming aware of these powerful unconscious rules can free you up to override them. You can take control of them and counter them instead of letting them run your life.
...more