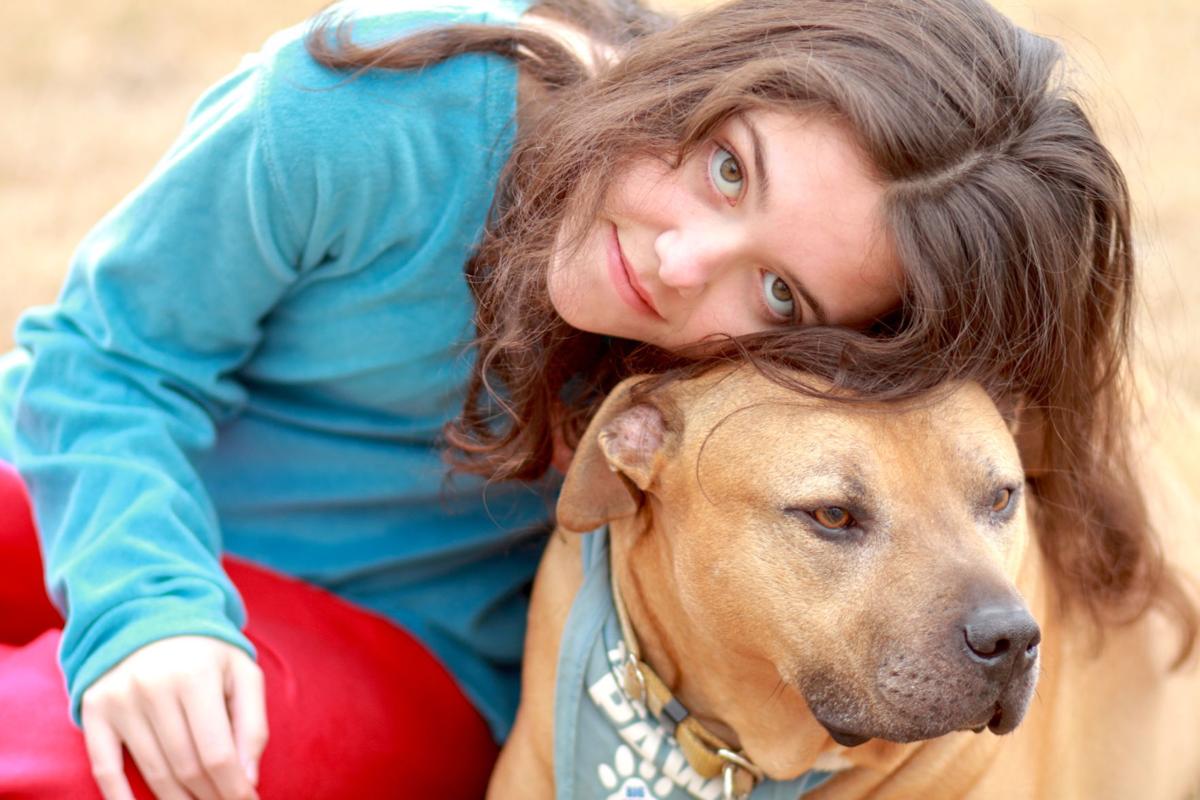 "We are born in relationships, wounded in relationships, and heal in relationships." — Harville Hendrix
When we tell our troubles and stressors to other humans, they usually start problem-solving when what we need most when is connection, understanding, and empathy. Most pets, especially most dogs, are not only naturally perfect at this but also genetically wired to provide this for us.
If you`re reading this, the odds are you know how special it is to get home to a pet that had been waiting for you, literally all day. Our obsession with pets, I believe, reveals what we really want from human relationships; to feel deeply understood, valued, loved, important, and special unconditionally.
...more