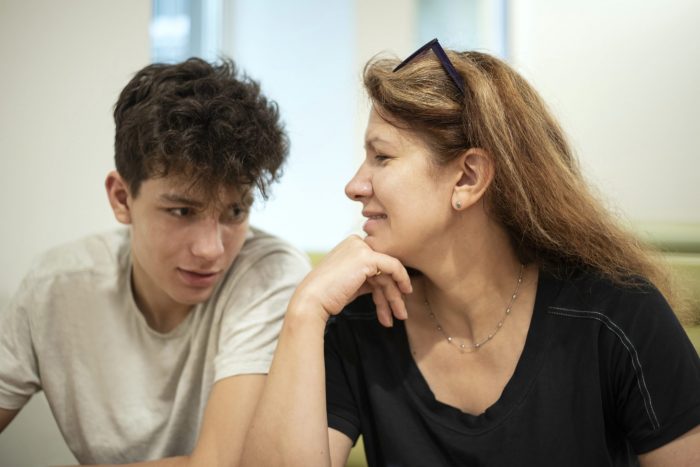 This distinction is also a fair description of the difference between abuse and neglect. Abuse is an action, whereas neglect is a lack of action. Our brains record and remember things that happened (like abuse), whereas our brains do not notice things that don't happen (neglect).
Which seems worse: a parent who screams and yells at a child and calls him names? Or a parent who simply does not talk to or engage the child at all?
I have seen that failure to engage, notice and affirm a child does just as much damage to him or her as abuse, but the effects are different. An abused child will feel "hit," verbally, physically or emotionally; whereas a neglected child will feel simply "at sea," invalid and alone.
I see Childhood Emotional Neglect (CEN) as one of the greatest potential threats to future generations. It is difficult to stop something that is invisible, intangible, unnoticeable and unmemorable.
...more