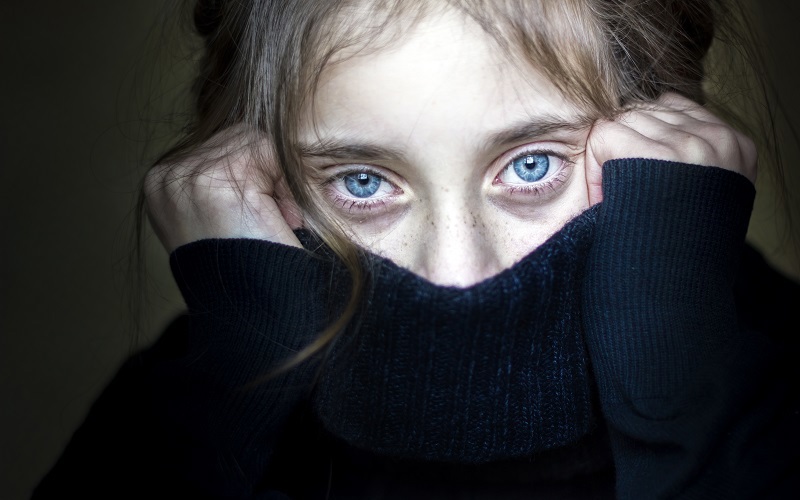 Behavior is communication. That is one resounding concept that was drilled into us at a 16-hour foster care training that my husband and I recently attended. Specifically, it was trauma responsive care training through Whole Child Initiative (WCI), which, by the way, was excellent. It is a must for anyone and everyone considering foster care or adoption. In fact, a lot of it even applies to parenting my own biological children. My husband and I both left the training saying, "I wish I had known some of this stuff sooner."
While the two days of training made us feel like we were drinking from a fire hydrant – so much info spewing out at us so quickly – the one thing that drenched our minds and hearts was the idea that behavior is communication.
What does that mean exactly?
Well, when it comes to children wounded by trauma, their behavior is always communicating something about their biological state. According to the training, "When the body is malnourished, the brain malfunctions. This influences a child's capacity to learn, relate to others, and manage behavior in helpful ways." For example, when a child acts out, there is more to it than defiance. He or she may be hungry or dehydrated and as a result, that child is not able to manage his or her behavior in an acceptable way.

...more