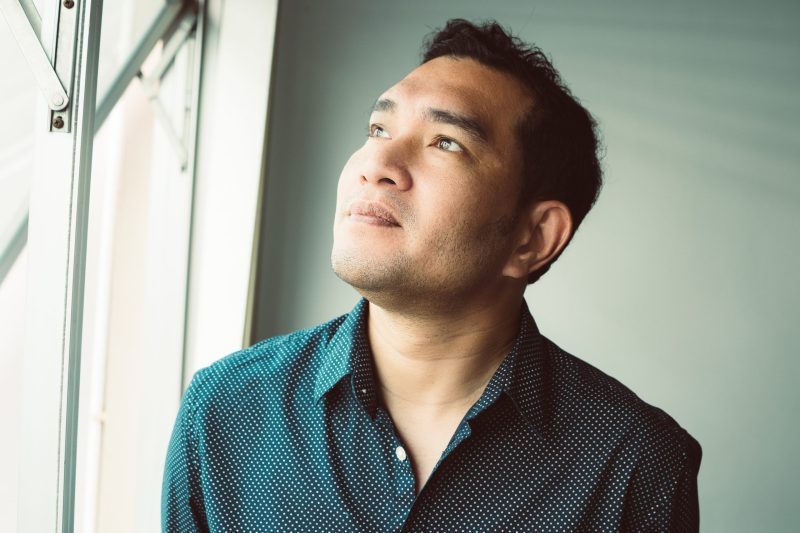 2 Things That Make Life Feel Meaningful
Most psychologists, I think, would agree that two key factors make life feel meaningful, and both are supported by research:
Your Emotions: Your emotions drive, motivate, direct, and inspire you. The most memorable moments in your life are the ones in which you feel something. Awed, sad, overwhelmed, shocked, delighted, or disappointed, these moments lodge themselves in your memory. When you feel an emotion, whether it's pleasant or unpleasant, you feel real. Feeling a feeling is a way of feeling alive. Emotions tell you that what is happening matters. They carry with them the message "this matters."
Your Relationships: Study after study has shown that it's your connections to others that both anchor and stimulate you. Who is there for you when things get rough? Who's present to celebrate with you and console you? To care for you and be cared for by you? These kinds of connections create the substance that makes life worth living.
...more

Kathleen Notes: God made us to be emotional beings: to be in relationship with Him and with others. Not surprising that it`s where we find meaning and purpose.