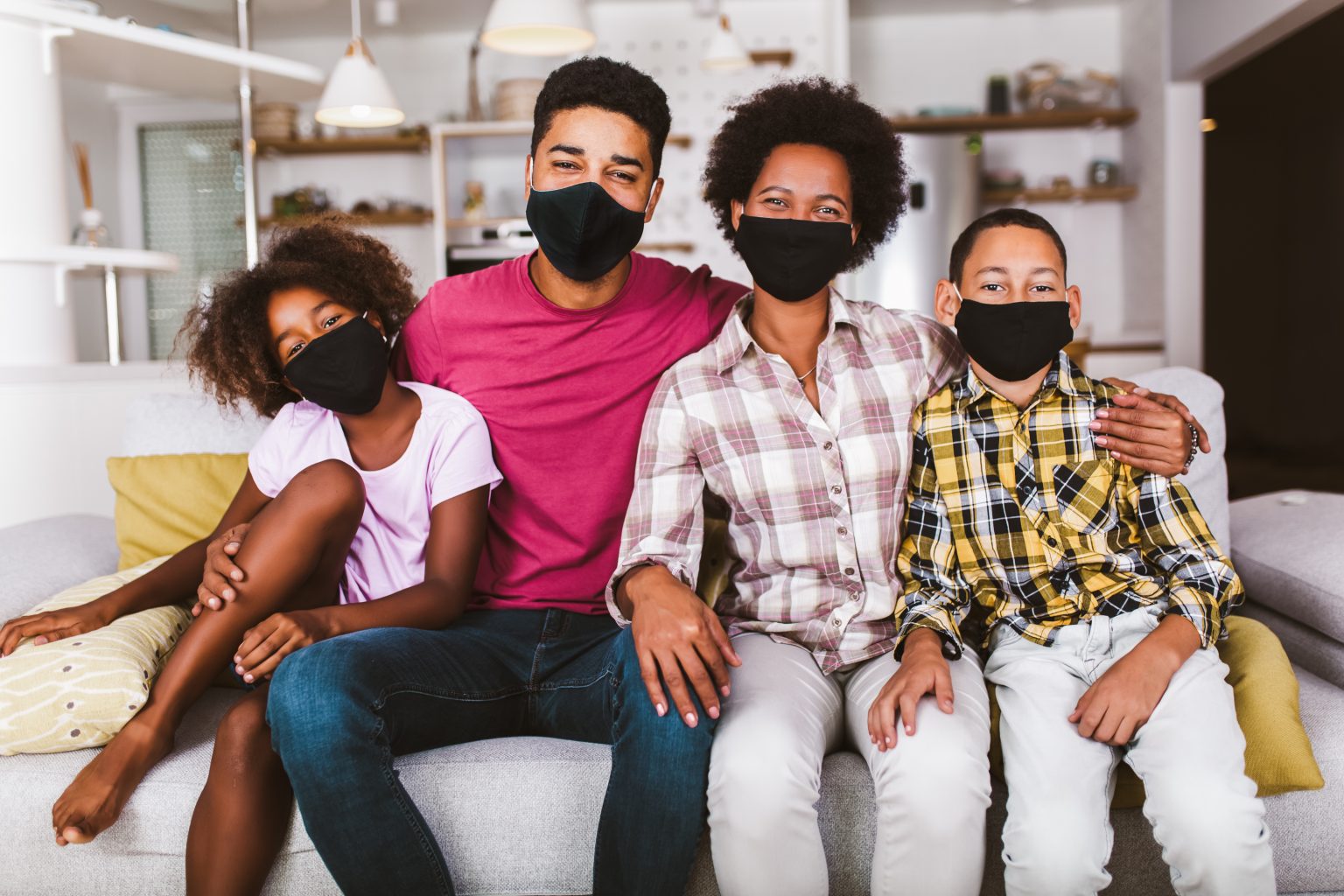 Let's start with a few questions about your own personal experience with social distancing during the pandemic.
The Questions
Are you having strong feelings that you feel alone with? Are you wondering what you're supposed to do with all the feelings you're having?

Are you feeling hemmed-in, hurt, harmed, helpless, irritated, annoyed, or otherwise overly affected by the people you are sheltering in place with?

Is spending more time with your partner or spouse raising some problems and/or questions about the relationship?

Is all the home-time with your kids magnifying behavior problems, making you doubt your parenting, or leaving you feeling at sea about what to do?

Are you concerned about your parents but avoiding calling them?

Do you wish you were able to speak up and state your feelings and needs but find you don't know what to do or how to do it?
...more

Kathleen Notes: Good resource to check out!