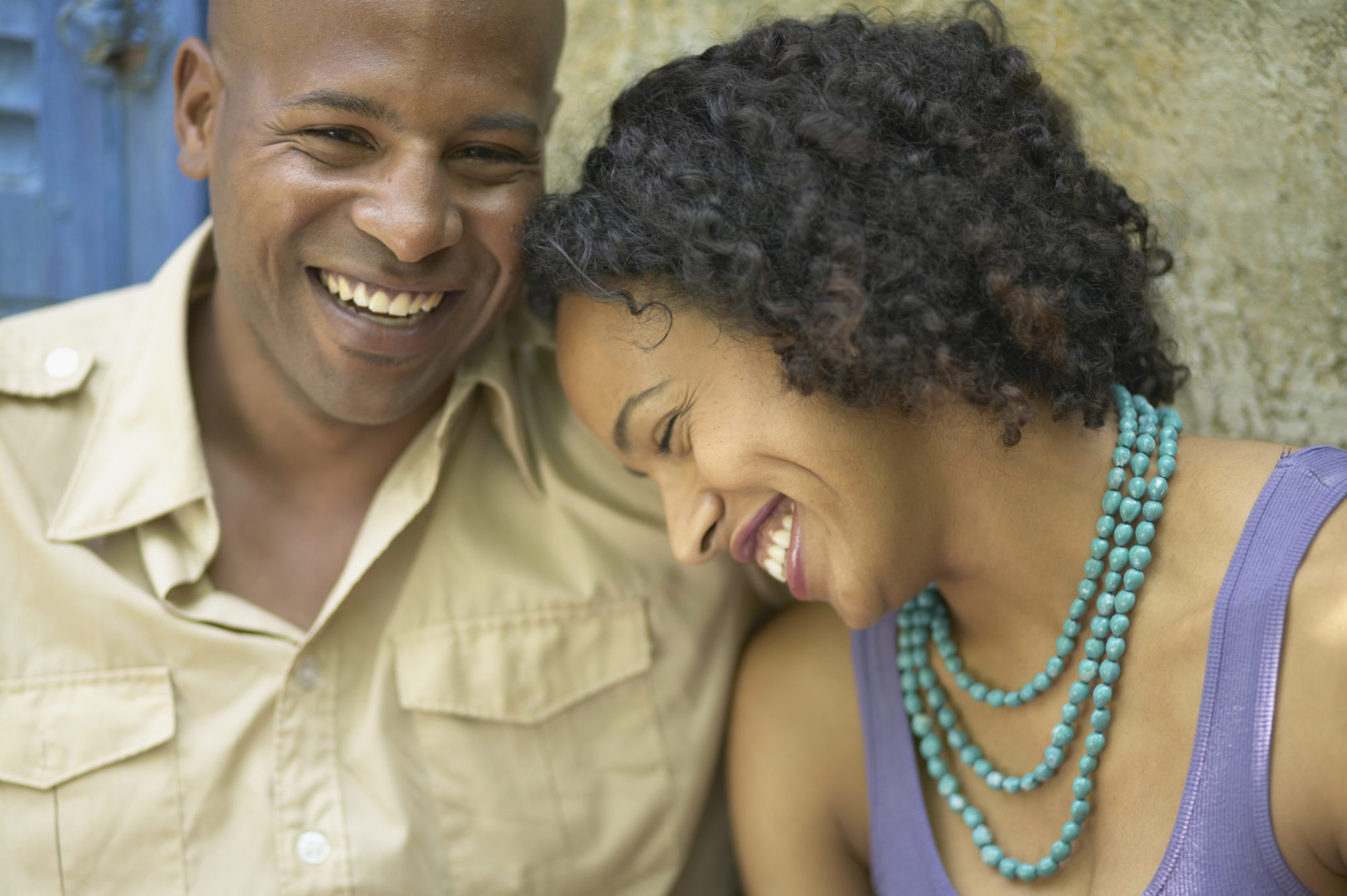 7 Signs That Your Spouse May Have CEN
He or she:
Seems to misread his or her own emotions – for example, says, "I'm not mad," when clearly angry; or says, "I'm happy," when clearly not.
Often misreads your emotions or the feelings of your children or others.
Has a limited vocabulary to express or describe feelings.
Has a very difficult time tolerating a conversation that involves conflict or discomfort.
Is often irritable for no apparent reason.
Claims to be happy in the marriage despite your own complaints and expressions of unhappiness.
Doesn't seem to realize that some vital ingredient is missing in your relationship (emotional connection).
Now for the good news. CEN folks can change! And marriages with CEN can heal and become rich and rewarding.
...more

Kathleen Notes: Sound familiar? Contact a CEN therapist for help!