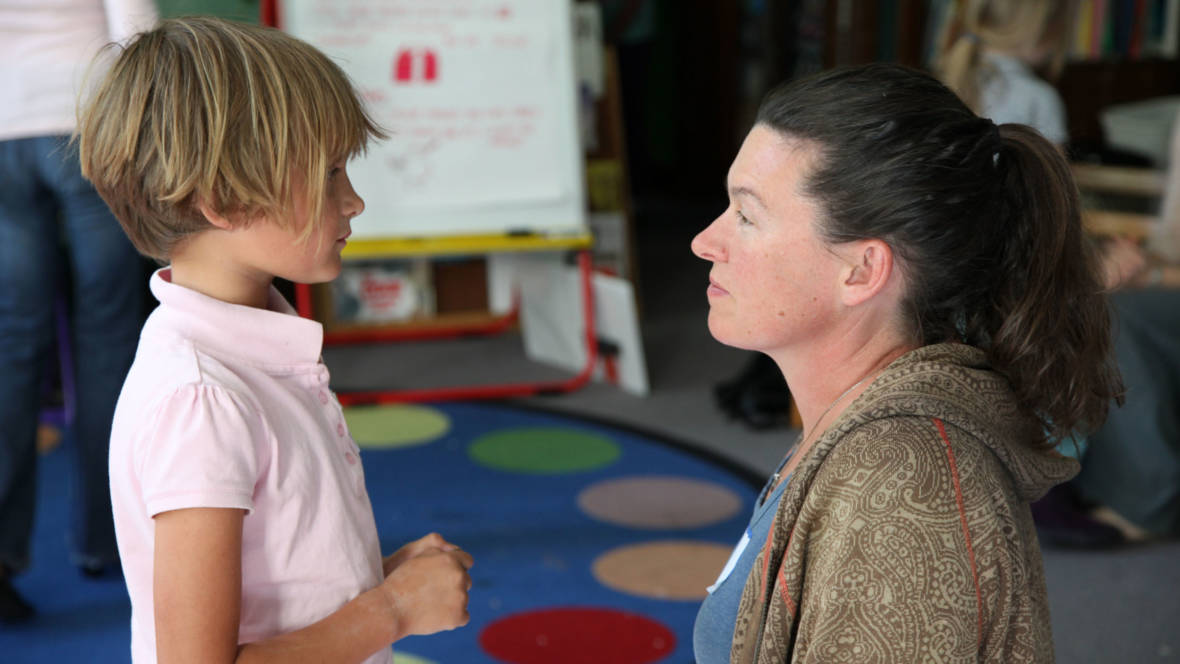 Girls and boys have always grown up with cultural and societal stereotypes swirling around them. Despite the unparalleled access to opportunities that young women have today compared with the past, many are still absorbing strong messages about how they should look, act and be. For girls, many of the most powerful influences come from the media, but young girls could find relief among the real people in their lives. Social media has changed the game, requiring educators and parents to also change strategies to help girls navigate complicated waters.
"There`s nothing I talk about practicing with girls that doesn't also apply to boys," said Simone Marean, CEO of Girls Leadership, a nonprofit working to help girls find and raise their voices. Marean spoke at the Innovative Learning Conference hosted at The Nueva School in Hillsborough, California.
Marean is raising two sons, so she knows many of the skills her organization teaches are important for all humans, but she also recognizes girls and boys are still socialized differently. "There are reasons why the expectations of girls make it particularly important that we practice this with girls," she said.
...more

Kathleen Notes: Brene Brown discusses how and why males and females experience shame. For girls and women it comes down to feeling like they need to do "all things well." Often this translates into harmful people pleasing.