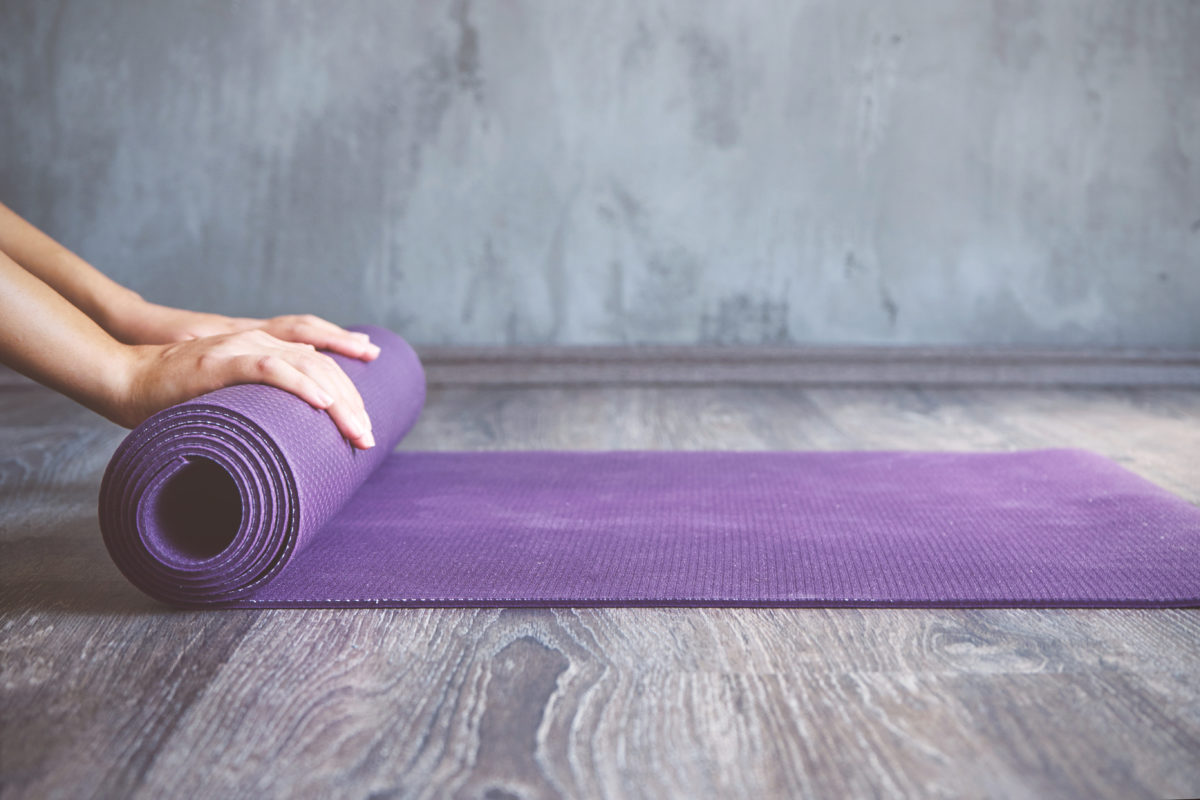 Why didn't I stop myself from eating that fifth piece of pizza?

Why can't I make myself finish that project at work?

Why did I skip the gym YET AGAIN?

What is wrong with me?!
The only thing worse than struggling with self-discipline is serving that struggle up with a generous dollop of self-directed anger and self-blame. In my twenty-plus years as a psychologist, I have listened to questions like those above uttered countless times by intelligent, competent people who are caught up in an endless, frustrating cycle of "why can't I?"
We human beings are not born with an innate ability to regulate and control ourselves (self-discipline). These are actually vital skills that become wired into our brains when we receive the right kind of emotionally attentive parenting in childhood.
...more