---
...Full Story Here
---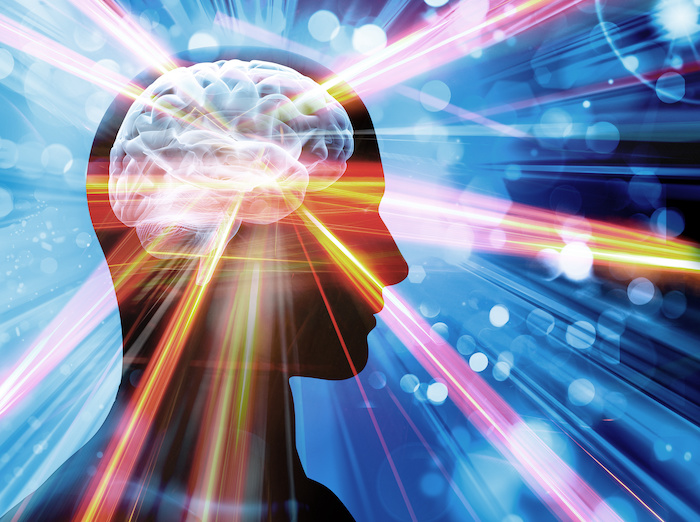 Between psychology, medical science, and neuroscience, we have never known so much about the human mind. Recently I've been amazed at the number and quality of studies that are showing us the amount of pure power our brains have; powers that are truly amazing. Powers that change the meaning of the old phrase, "put your mind to it."...
.....As a psychologist whose business is helping people change, I am not surprised by these findings. Every day I see people harness their brain powers to make profound changes in their personalities, their relationships, and their lives.
...Full Story Here

Kathleen Notes:
---
Physical touch and other displays of love and affection between spouses speak volumes to small watching eyes. Little eyes that are paying close attention and taking down mental notes for themselves someday. Hugs, kisses, holding hands, and being touchy-feely are all wonderful things for parents to do to love each other in front of their children. Why, you ask?
Here are 5 reasons why parents should flirt in front of their kids.
...Full Story Here

Notes:
---
When Lisa and I stay in a hotel room together, she likes me to lock the metal bar on top. Even if someone could get the door opened, they would be stopped by the metal bar. The extra security device makes her feel safe. I'm much laxer about sliding the bar over when I'm alone, but when we're together, I do my best to remember it.
I had one of those (I believe) God moments a few months ago when, after sliding the metal bar over, I realized how what could signal safety to Lisa could signal terror to wives in abusive relationships. The thought of being in a locked room, with a metal bar keeping anybody from getting in, could be a threat if they thought their husband might do them harm.
It was chilling to realize on a spiritual level that the very thing that provides a sense of safety in one relationship could create panic in another one.
Two good reminders came out of this God moment:
...Full Story Here

Notes:
---
As parents we want, more than anything, to do right by our children. We know that the way we treat our children matters.
But parenting is probably the most complex role any of us will ever have in our lives, and few of us enter parenthood fully equipped to meet all our children's needs.
Especially when it comes to their emotional ones.
In truth, the way a child is treated emotionally by his parents determines how he'll treat himself as an adult. For example, a child who does not receive enough realistic, heartfelt acknowledgment from his parents for his accomplishments may grow up with low self-esteem and little confidence in his own abilities.
You probably love your child "all the way to the moon and back," as the classic children's book says. But love simply isn't enough. Because if you don't attend enough to your child's emotions, your child will feel ignored on some level, no matter how much attention you pay to him in other ways.
Emotions are literally a part of your child's physiology. They are the most deeply personal, biological part of who he is. So noticing and responding to your child's feelings is the deepest, most personal way for you to say, "I love you."
...Full Story Here

Notes:
---
We all crave those close moments with our children that make our hearts melt. Connection is as essential to us parents as it is to our children, because that`s what makes parenting worth all the sacrifices.
That connection is also the only reason children willingly follow our rules. Kids who feel strongly connected to their parents WANT to cooperate, if they can. They`ll still act like kids, which means their emotions will sometimes overwhelm their still-growing prefrontal cortex. But when they trust us to understand, to be on their side, they`re motivated to follow our lead when they can.
Researchers remind us that we need five positive interactions to every negative interaction to keep any relationship healthy. And since we spend so much time guiding -- aka correcting, reminding, scolding, criticizing, nagging, and yelling -- it`s important to make sure we spend five times as much time in positive connection.
...Full Story Here

Notes:
---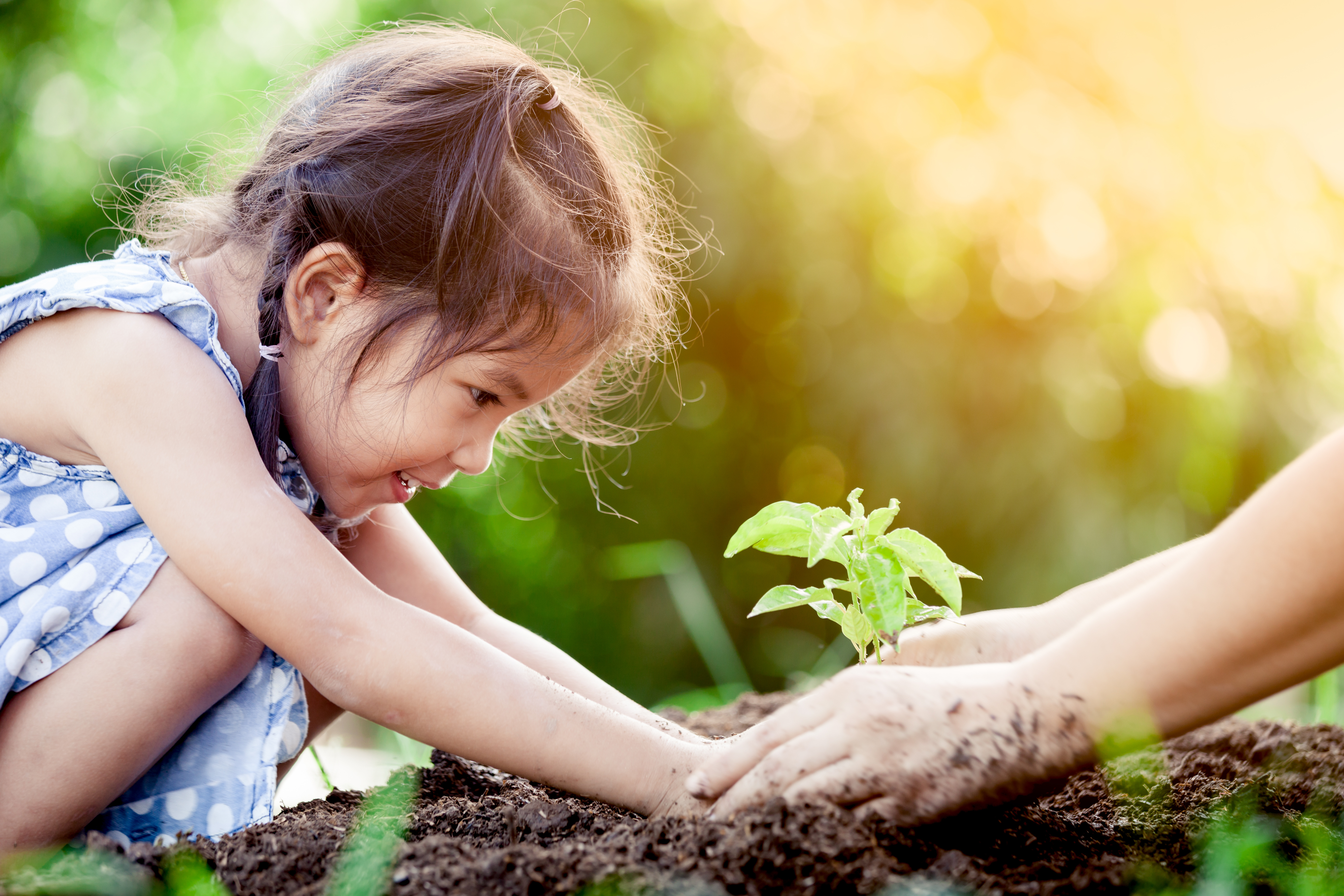 Some psychologists think values are impossible to teach, and it is certainly true that telling kids to be more honest, or diligent, or considerate, doesn't work any better than telling adults to be. But if values are impossible to teach, they are too important to leave to chance.
In recent years, some schools have tried to add moral development to their curriculum. But schools have a tough time teaching kids values because they intervene too late, not to mention in too much isolation from the rest of the child's life. Worse yet, they are often at odds with what the child is learning at home about values.
Because the truth, of course, is that we do teach values to kids, daily, every minute of their lives. The question isn't whether to teach values, only WHAT we are teaching.
The way children learn values, simply put, is by observing what you do, and drawing conclusions about what you think is important in life. Regardless of what you consciously teach them, your children will emerge from childhood with clear views on what their parents really value, and with a well developed value system of their own.
...Full Story Here

Notes:
---
Each week I will collect and reflect on 5 to 10 relevant articles about important topics like parenting, marriage, relationships, and families. Within these topics I will address the challenges and joys, struggles and solutions from a Positive and Strengths-based approach. I am a strong believer in the power of relationships to grow, nurture and heal the human mind and spirit.
I hope you find one or two of these articles useful for your practice, classroom or household. My opinions are open to discussion and even disagreement, as they are intended to facilitate the sharing of multiple thoughts and ideas! This publication is offered by In the Moment Child and Family Therapy, LLC, a Ministry of Resurrection Lutheran Church (WELS) in Verona and Monroe, Wisconsin.
I would really enjoy hearing your feedback if you care to give it at Kathleen@inthemomenttherapy.com
...Full Story Here
Sharing of this publication is encouraged so if you have a friend/relative/coworker who might enjoy it, feel free to forward them or encourage them to subscribe!